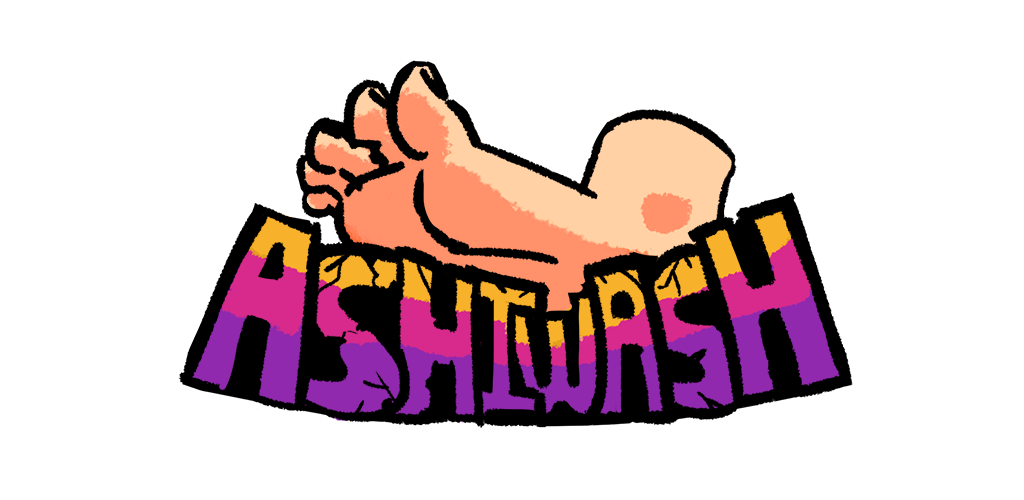 Ashi Wash
Update 01: Tweaks and Bug Fixes
---
Thanks for cleaning a giant foot and supporting us!
We've released a couple small updates to address a few bugs and made some minor tweaks to make the game better. If you find a bug, please let us know.
Fixed a bug where video settings weren't being applied properly
Fixed an error in the control explanations for keyboard+mouse
Fixed a bug where tools sometime fell through the floor in VR mode
Fixed a bug where the player could not interact with the menu while holding a tool in the non-VR mode
Fixed an issue where the gamepad jump button was unresponsive
Made the in-game menu easier to use while using a controller by increasing the interaction zones of the options.